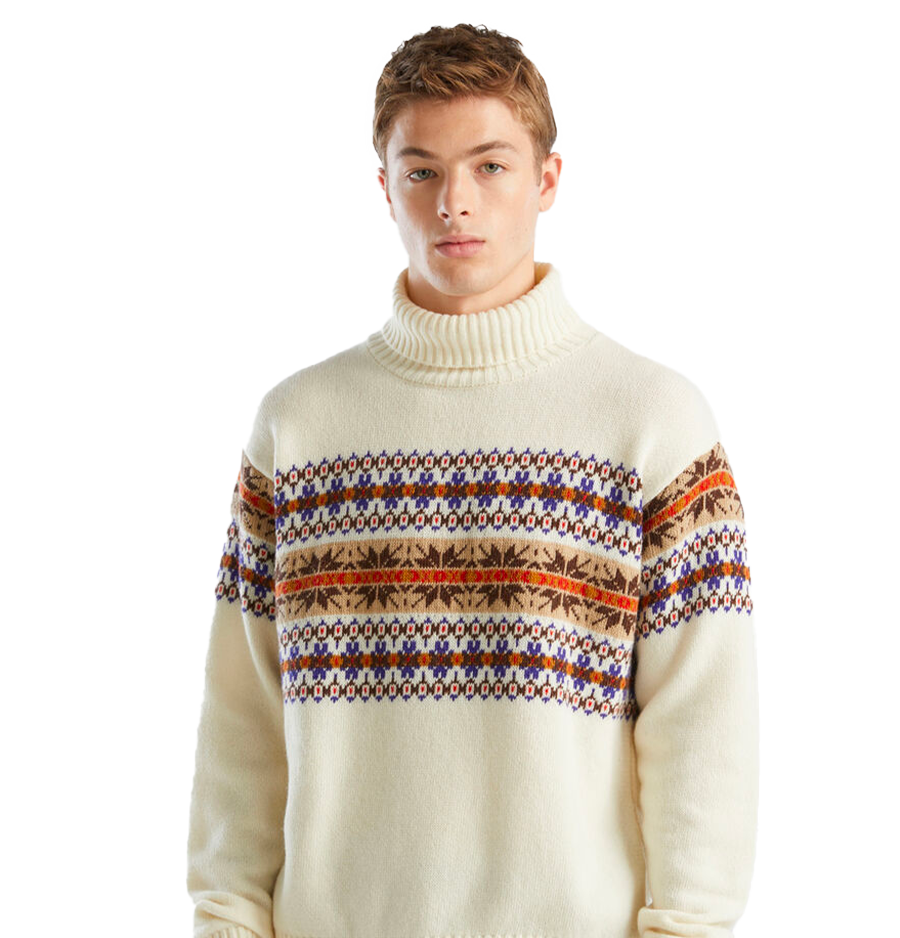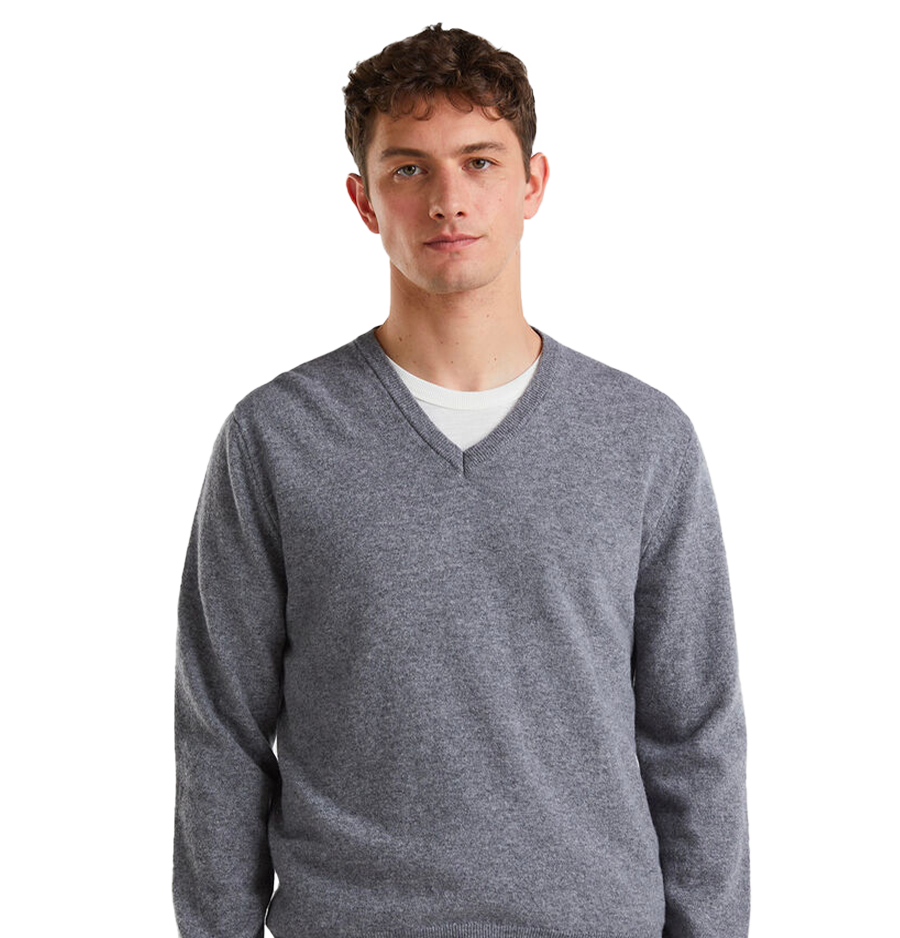 New arrivals
Rugby polo in organic cotton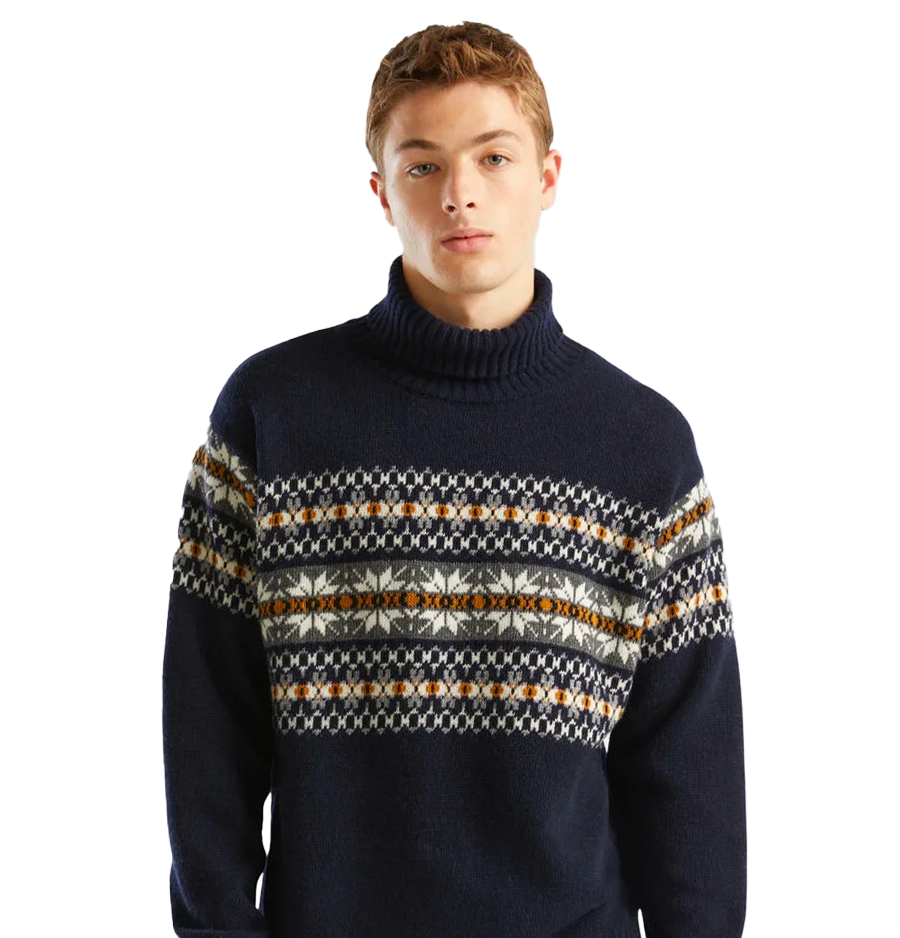 New arrivals
Teal Peanuts t-shirt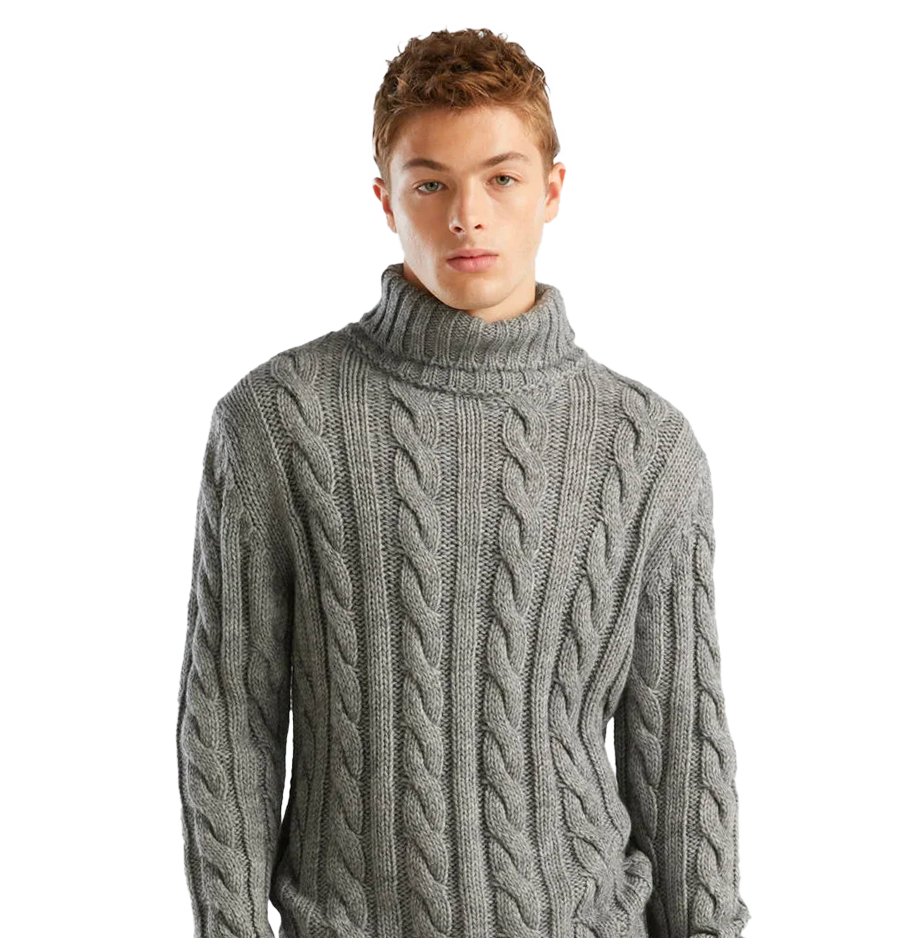 New arrivals
Shirt in pure linen
New arrivals
Blazer in linen blend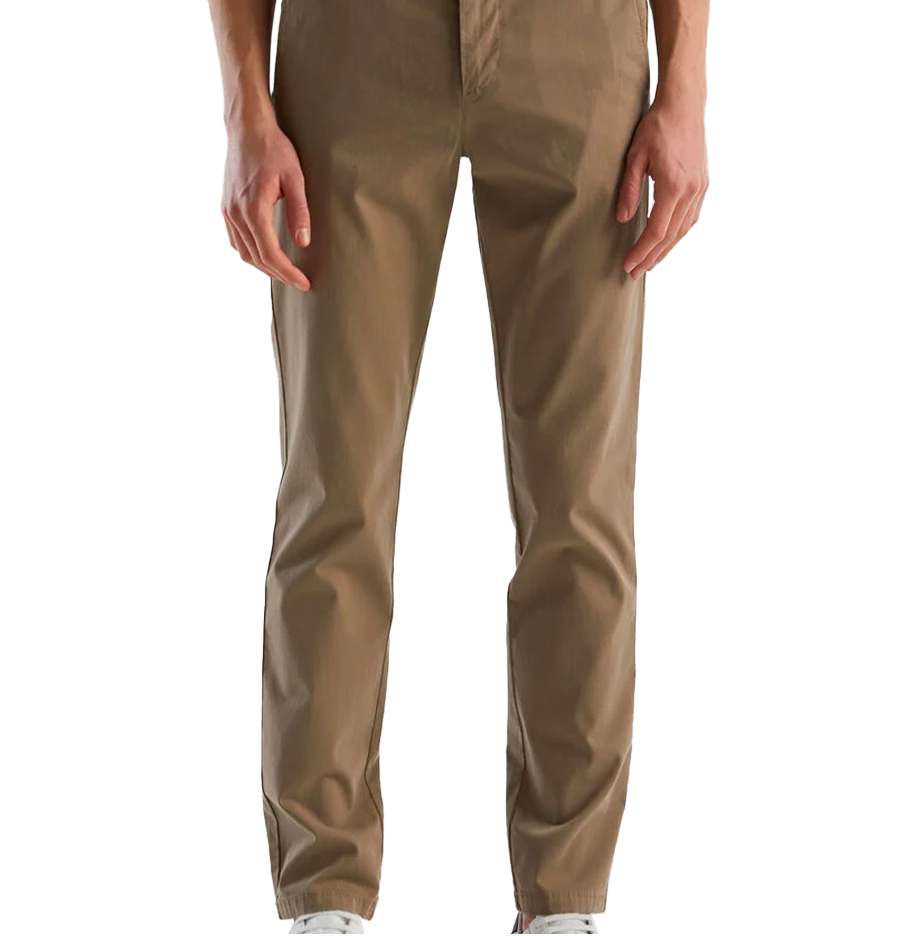 New arrivals
Linen blend trousers with elastic at waist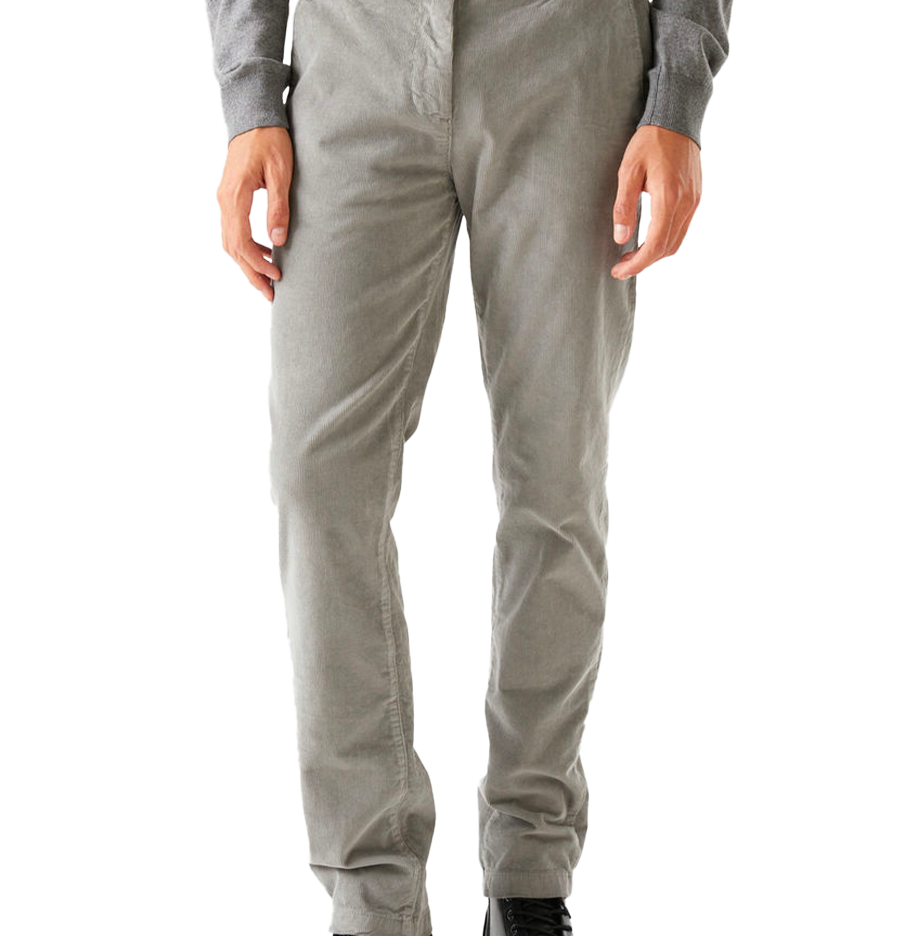 New arrivals
Four pocket bermudas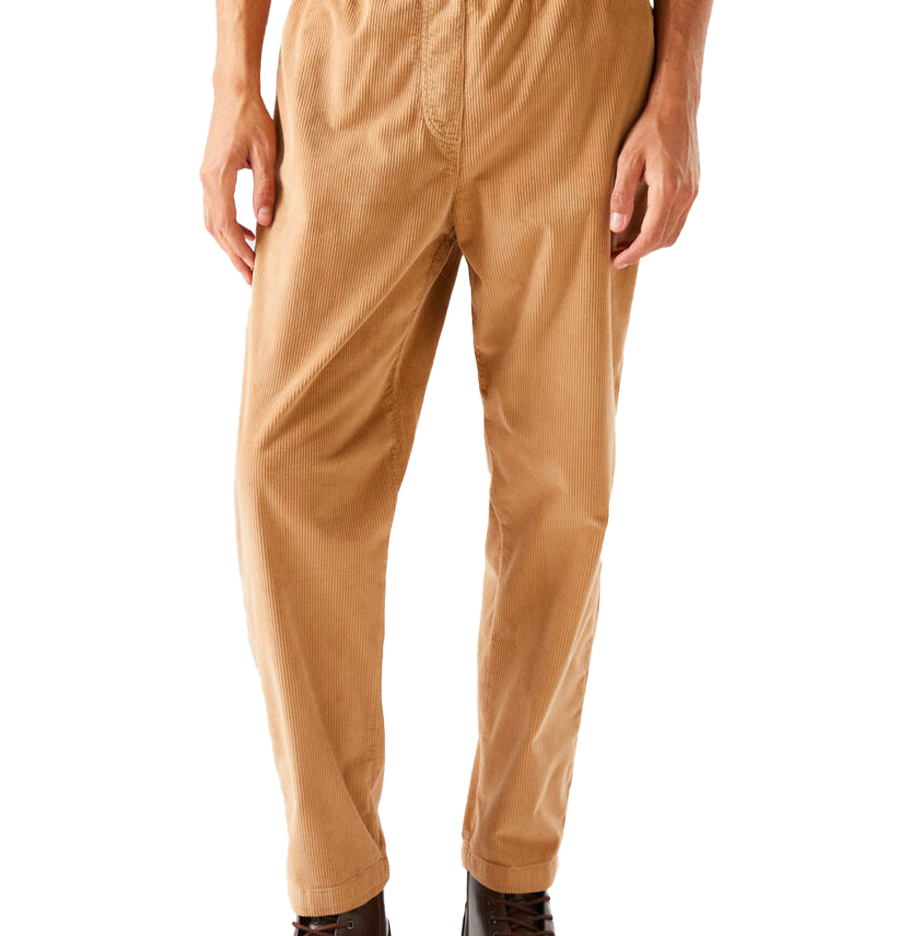 New arrivals
Straight leg 100% cotton jeans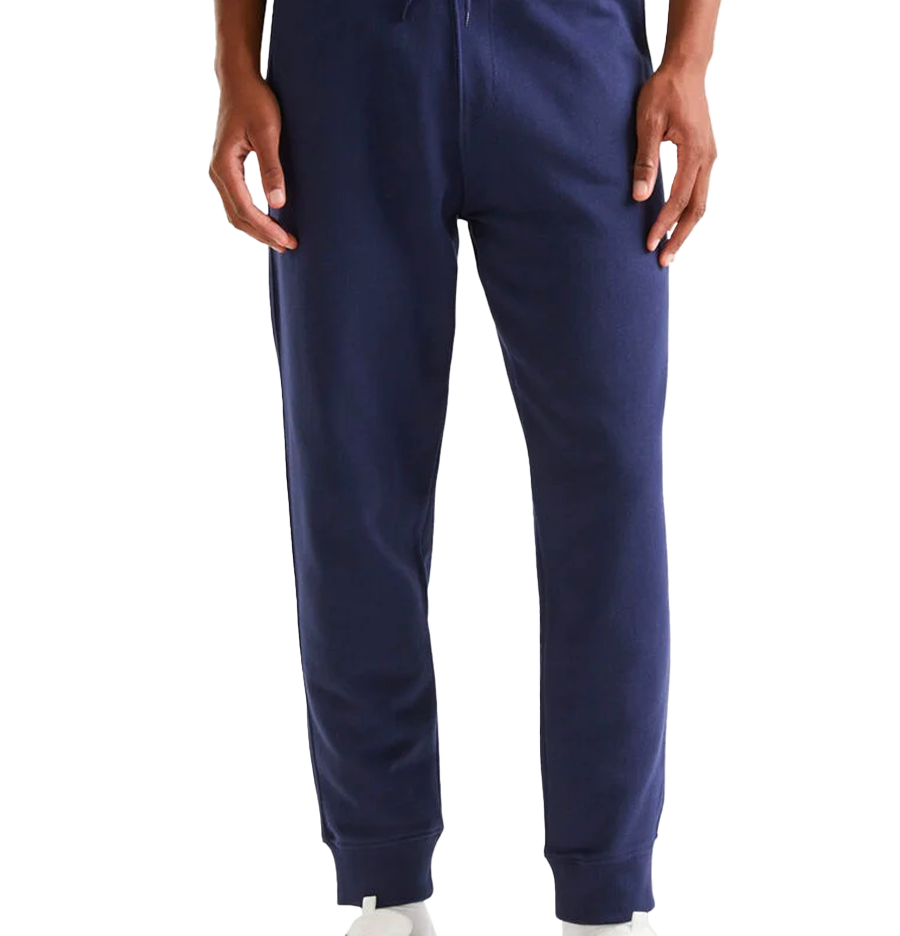 Slim fit chinos in stretch cotton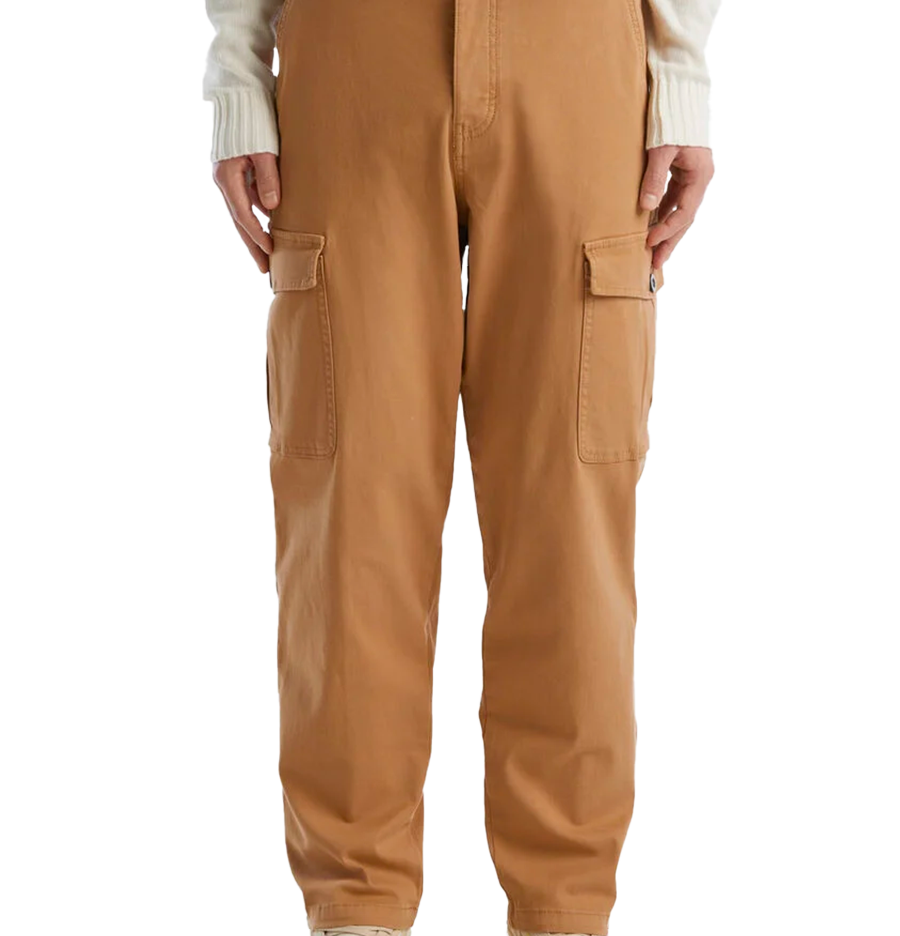 New arrivals
Bermudas in 100% linen
INSPIRATIONS FROM
instagram
SHOP

THE LOOK

SHOP

THE LOOK

SHOP

THE LOOK

SHOP

THE LOOK

SHOP

THE LOOK

SHOP

THE LOOK

SHOP

THE LOOK

SHOP

THE LOOK

SHOP

THE LOOK

SHOP

THE LOOK

SHOP

THE LOOK

SHOP

THE LOOK

SHOP

THE LOOK
SHOP

THE LOOK

SHOP

THE LOOK

SHOP

THE LOOK

SHOP

THE LOOK

SHOP

THE LOOK

SHOP

THE LOOK

SHOP

THE LOOK

SHOP

THE LOOK

SHOP

THE LOOK

SHOP

THE LOOK

SHOP

THE LOOK

SHOP

THE LOOK

SHOP

THE LOOK
SHOP

THE LOOK

SHOP

THE LOOK

SHOP

THE LOOK

SHOP

THE LOOK

SHOP

THE LOOK

SHOP

THE LOOK

SHOP

THE LOOK

SHOP

THE LOOK

SHOP

THE LOOK

SHOP

THE LOOK

SHOP

THE LOOK

SHOP

THE LOOK

SHOP

THE LOOK
SHOP

THE LOOK

SHOP

THE LOOK

SHOP

THE LOOK

SHOP

THE LOOK

SHOP

THE LOOK

SHOP

THE LOOK

SHOP

THE LOOK

SHOP

THE LOOK

SHOP

THE LOOK

SHOP

THE LOOK

SHOP

THE LOOK

SHOP

THE LOOK

SHOP

THE LOOK
SHOP

THE LOOK

SHOP

THE LOOK

SHOP

THE LOOK

SHOP

THE LOOK

SHOP

THE LOOK

SHOP

THE LOOK

SHOP

THE LOOK

SHOP

THE LOOK

SHOP

THE LOOK

SHOP

THE LOOK

SHOP

THE LOOK

SHOP

THE LOOK

SHOP

THE LOOK
SHOP

THE LOOK

SHOP

THE LOOK

SHOP

THE LOOK

SHOP

THE LOOK

SHOP

THE LOOK

SHOP

THE LOOK

SHOP

THE LOOK

SHOP

THE LOOK

SHOP

THE LOOK

SHOP

THE LOOK

SHOP

THE LOOK

SHOP

THE LOOK

SHOP

THE LOOK
SHOP

THE LOOK

SHOP

THE LOOK

SHOP

THE LOOK

SHOP

THE LOOK

SHOP

THE LOOK

SHOP

THE LOOK

SHOP

THE LOOK

SHOP

THE LOOK

SHOP

THE LOOK

SHOP

THE LOOK

SHOP

THE LOOK

SHOP

THE LOOK

SHOP

THE LOOK
SHOP

THE LOOK

SHOP

THE LOOK

SHOP

THE LOOK

SHOP

THE LOOK

SHOP

THE LOOK

SHOP

THE LOOK

SHOP

THE LOOK

SHOP

THE LOOK

SHOP

THE LOOK

SHOP

THE LOOK

SHOP

THE LOOK

SHOP

THE LOOK

SHOP

THE LOOK
SHOP

THE LOOK

SHOP

THE LOOK

SHOP

THE LOOK

SHOP

THE LOOK

SHOP

THE LOOK

SHOP

THE LOOK

SHOP

THE LOOK

SHOP

THE LOOK

SHOP

THE LOOK

SHOP

THE LOOK

SHOP

THE LOOK

SHOP

THE LOOK

SHOP

THE LOOK
CUSTOMIZE YOUR SHIRT
Give your look a personal touch. Add embroidered initials and make your shirt unique.
READ MORE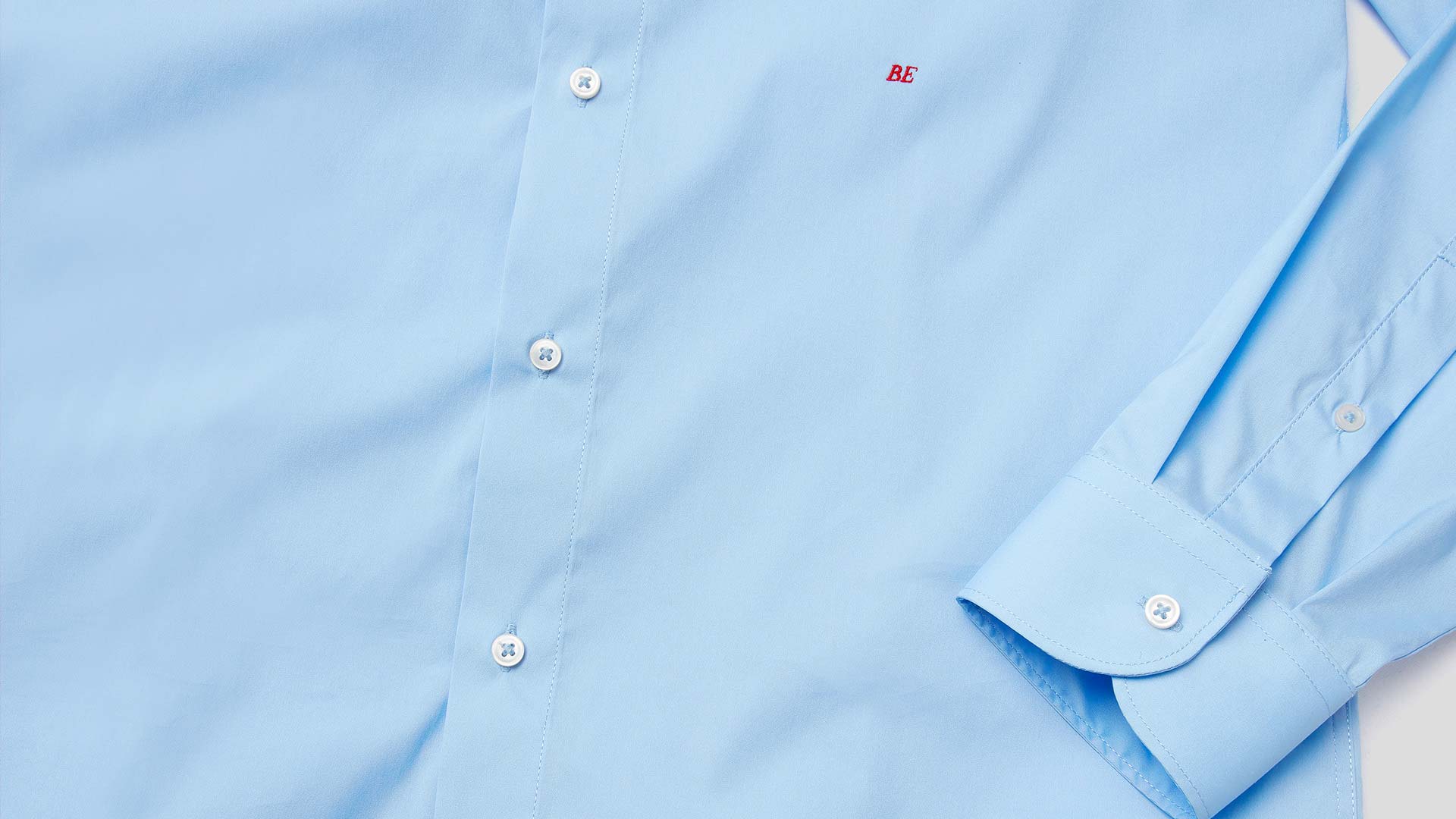 Ghali is the new 2021 brand ambassador
The artist will be the face of communication campaigns, as well as create a capsule collection and content that will celebrate both his and the brand's values: multiculturalism and integration.
READ MORE