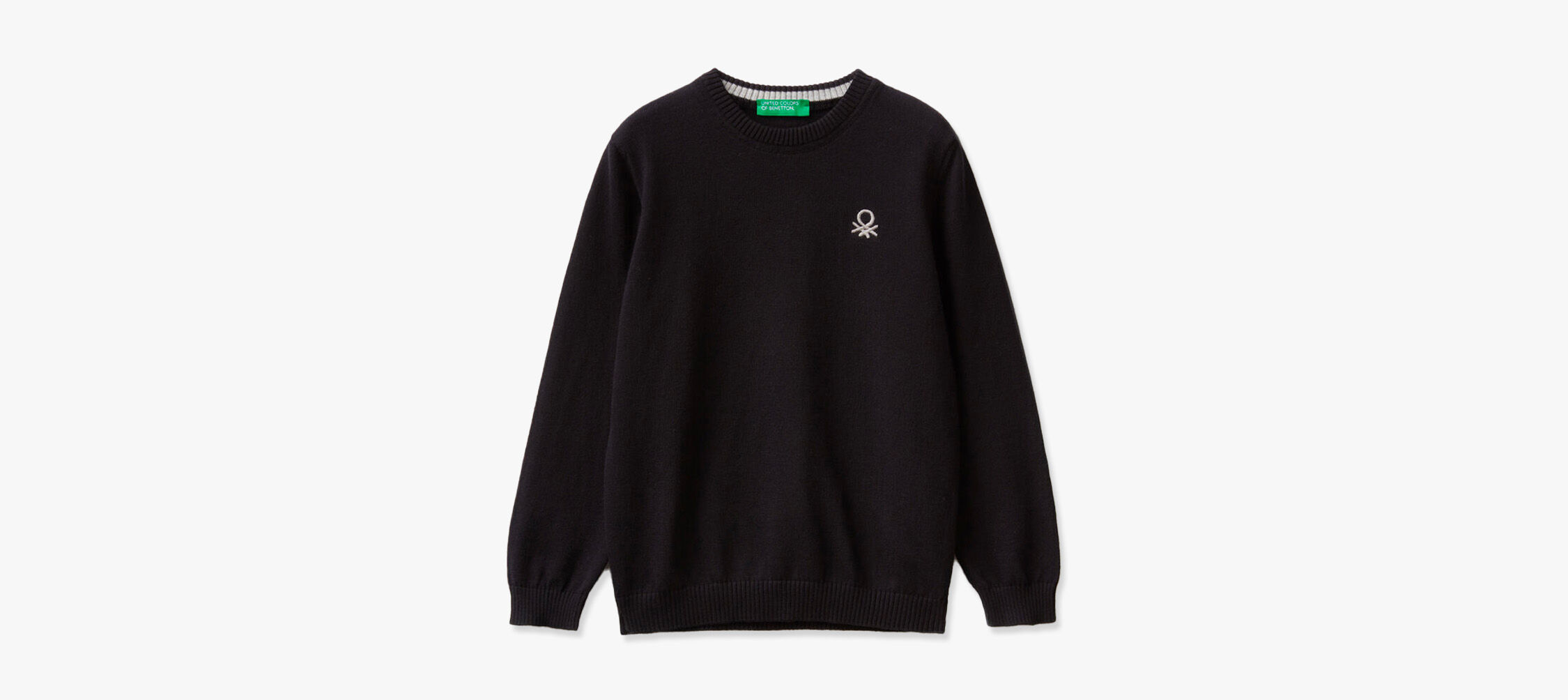 New Collection
Long sleeve t-shirt with slogan print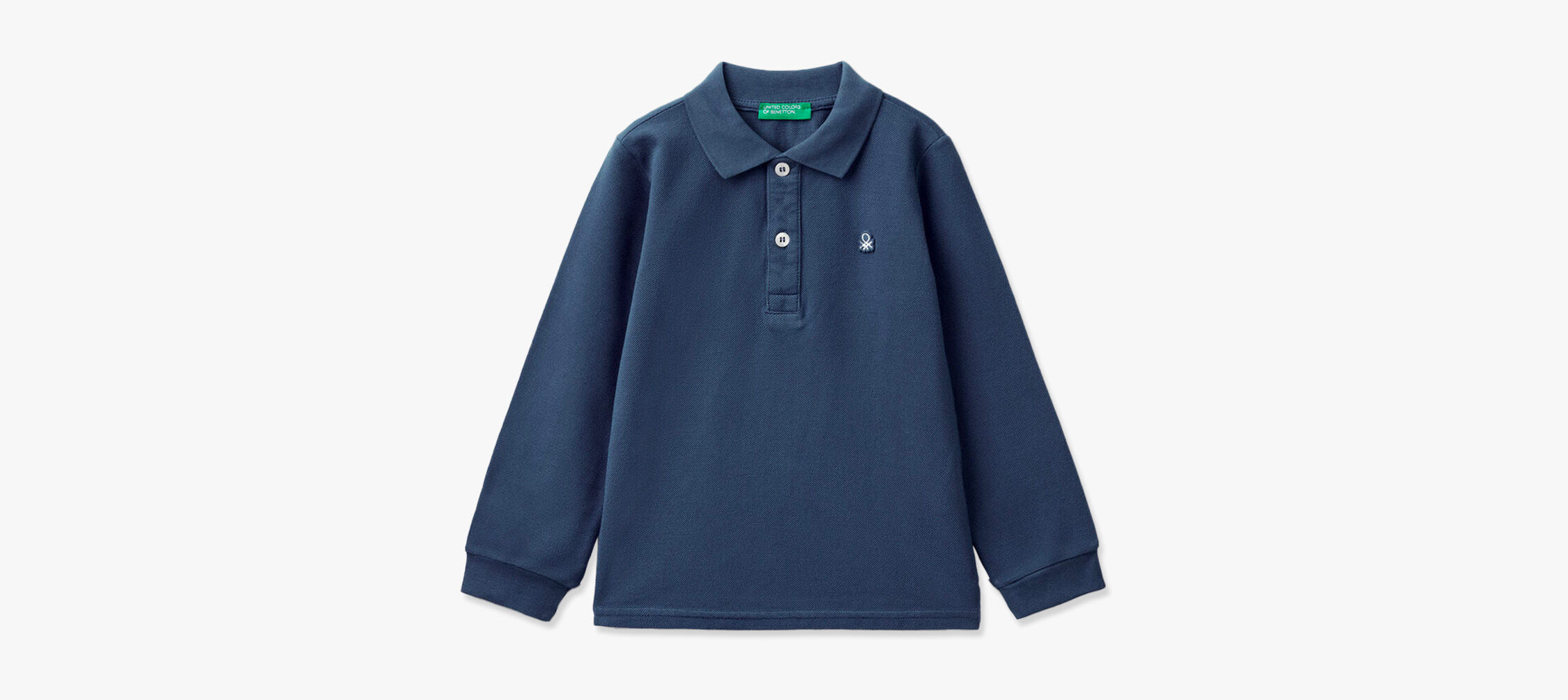 T-shirt with landscape print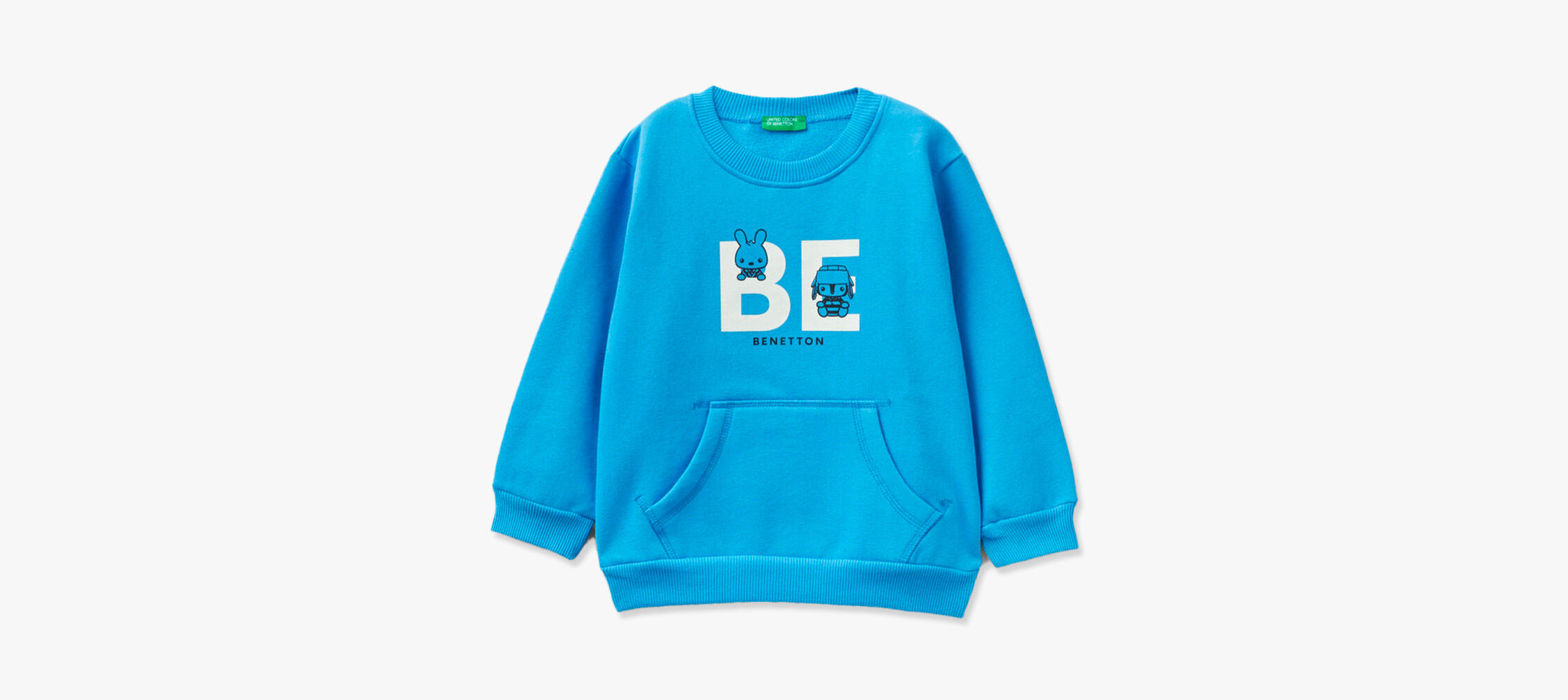 New Collection
Sweatshirt with hood in organic cotton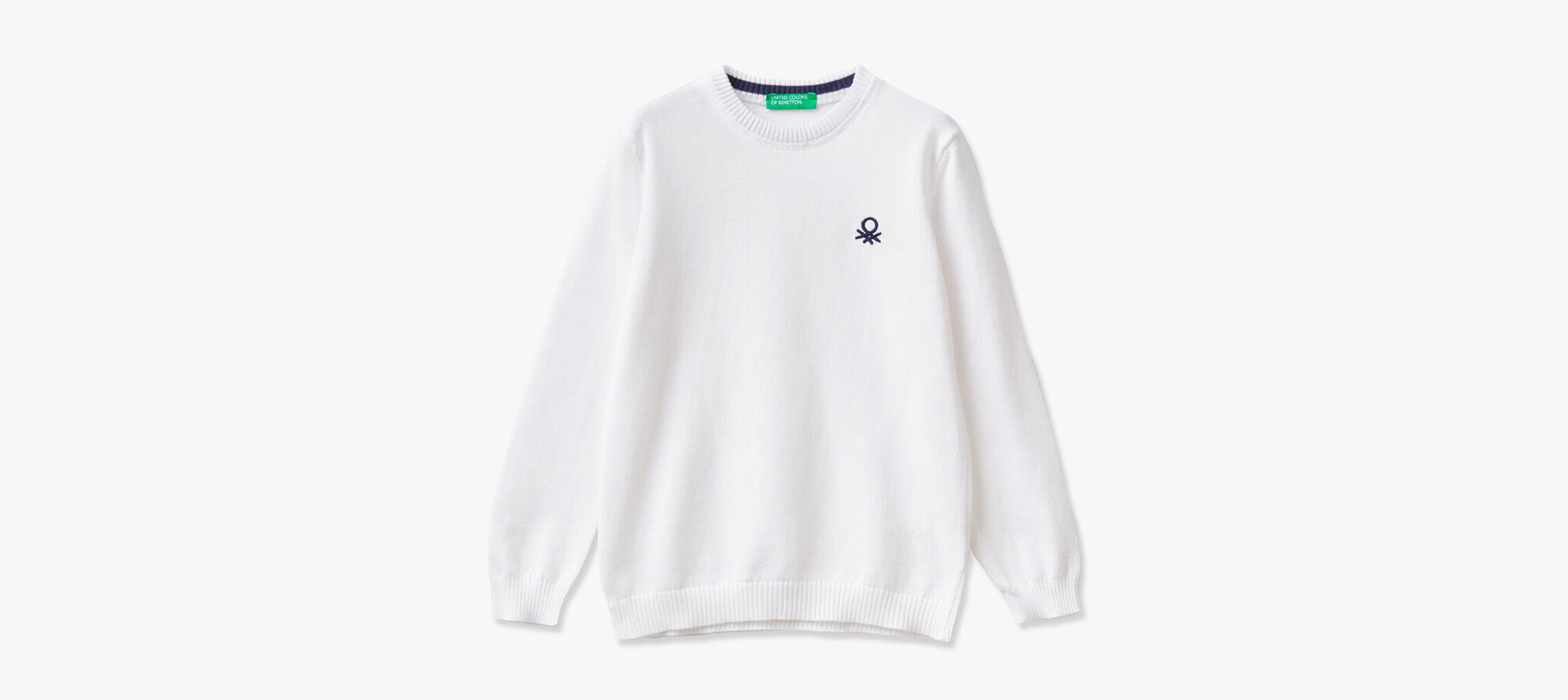 100% organic cotton Tasmanian Devil t-shirt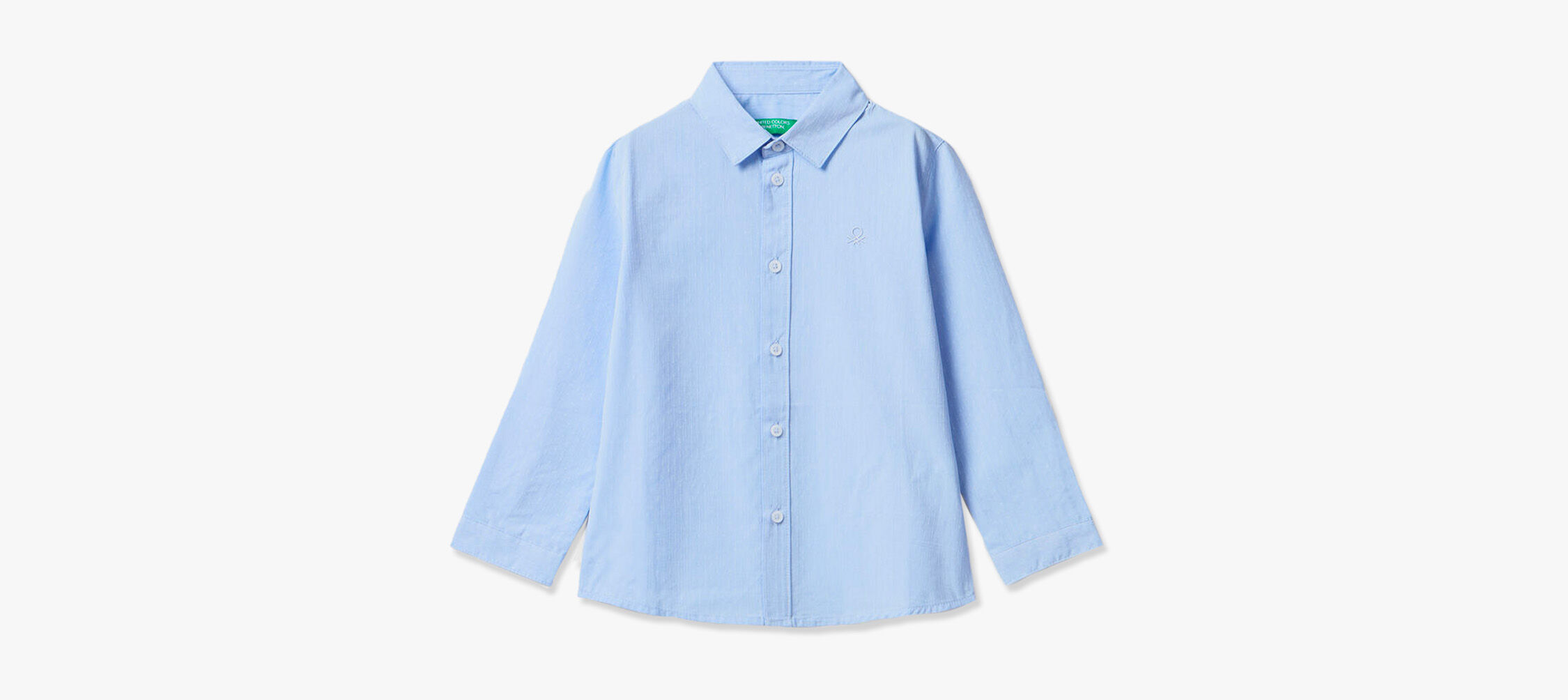 New Collection
100% cotton check shirt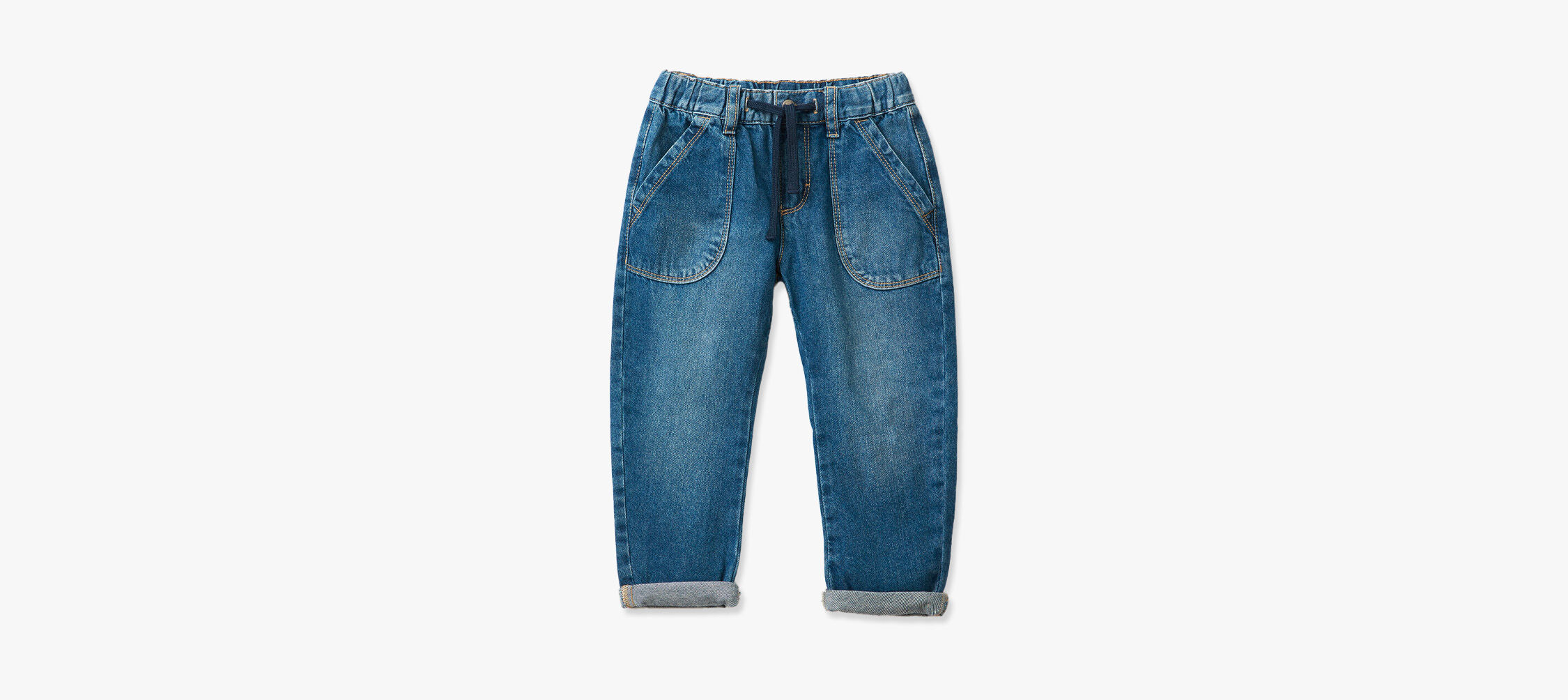 New Collection
"Eco-Recycle" slim fit jeans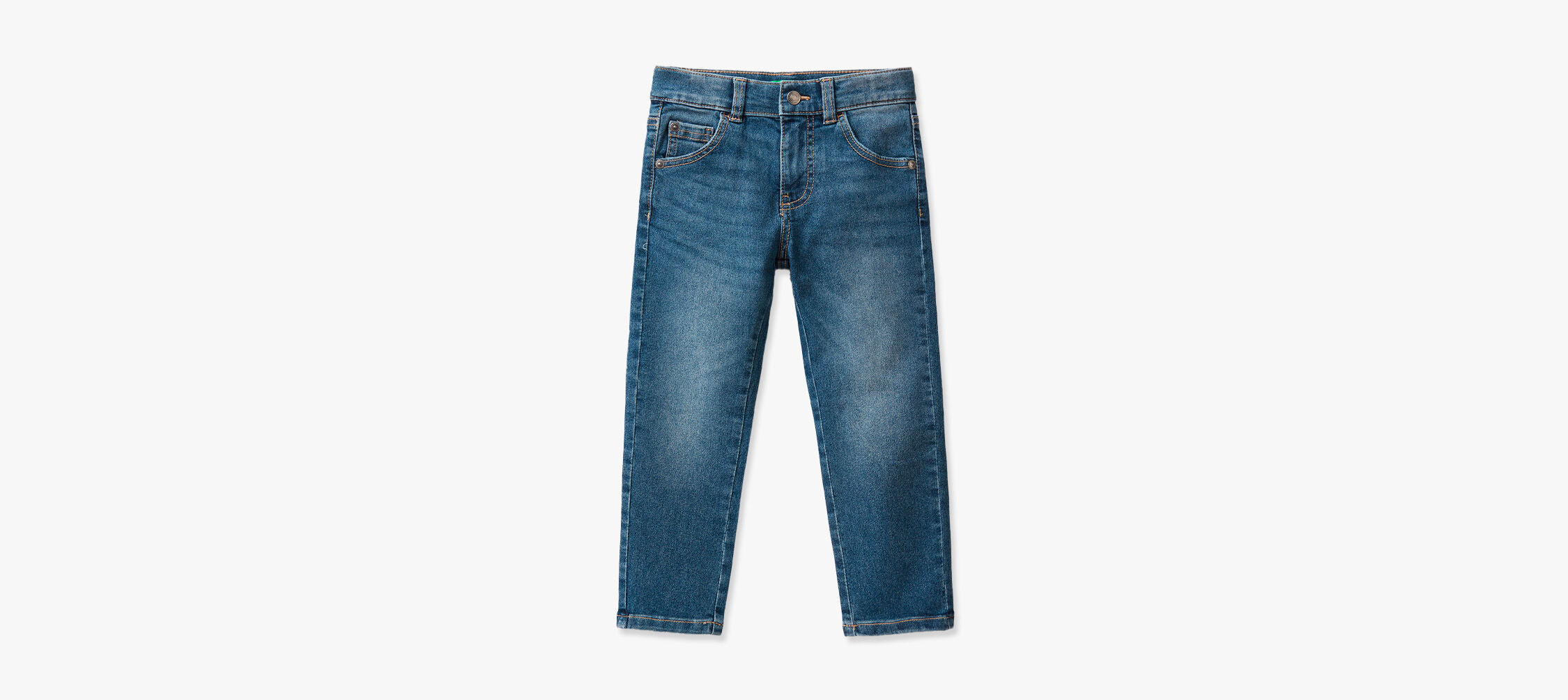 Bermudas in pure cotton canvas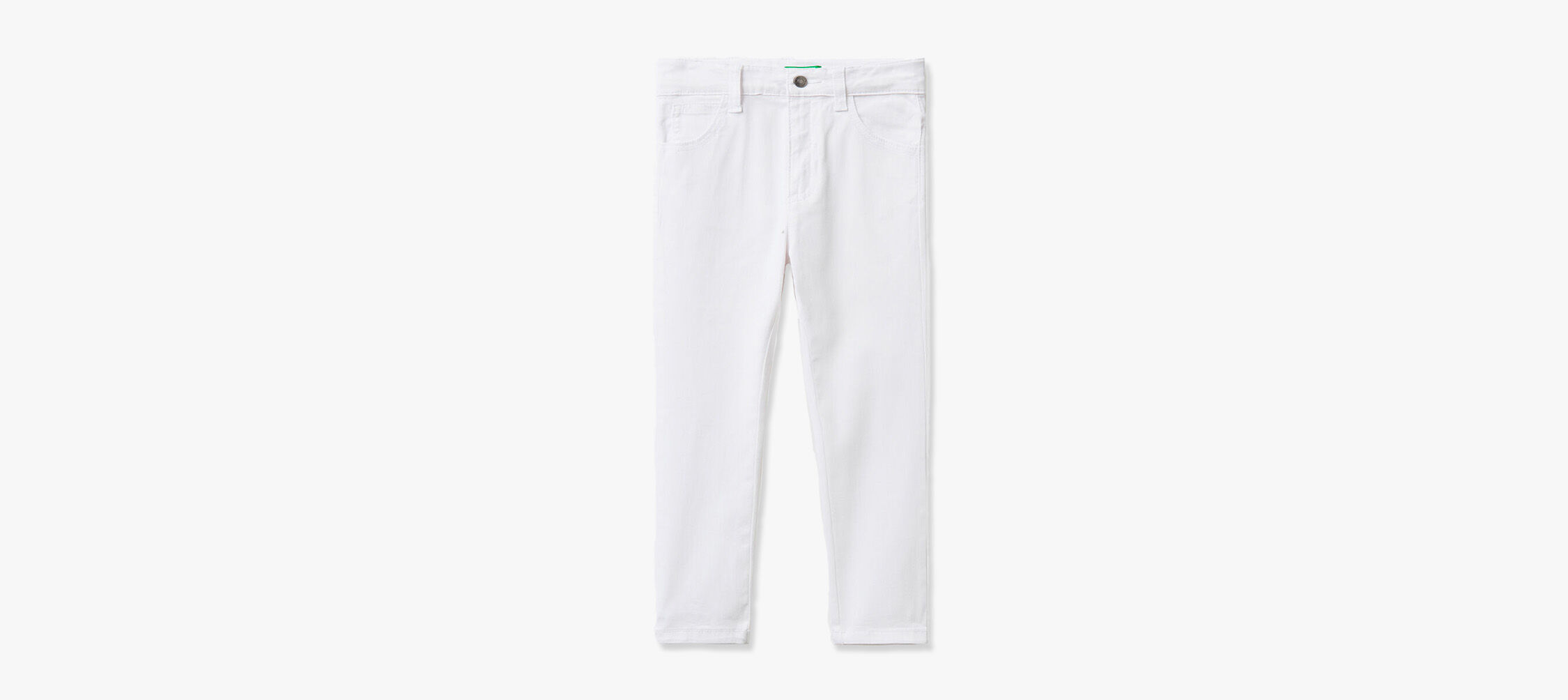 New Collection
Sweatpants in organic cotton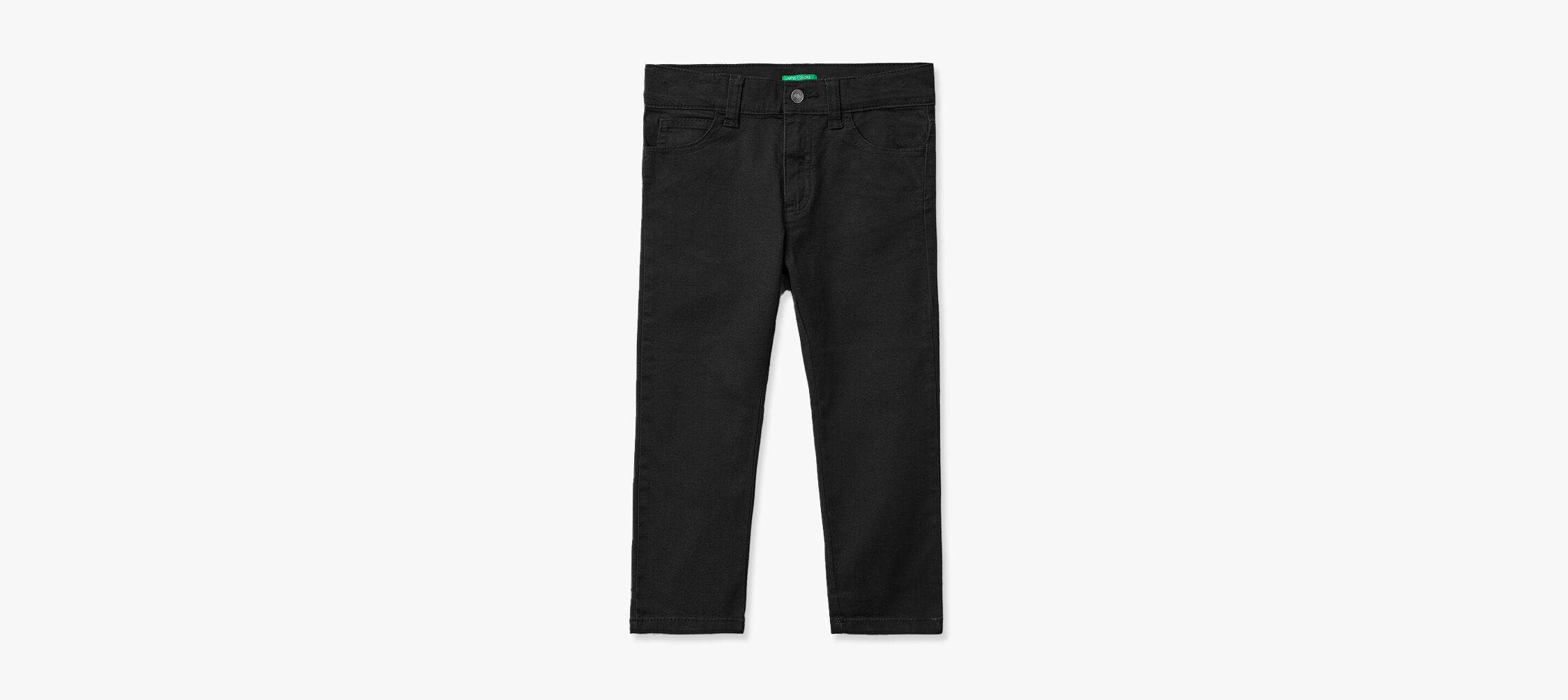 Jean look bermudas with stretch waist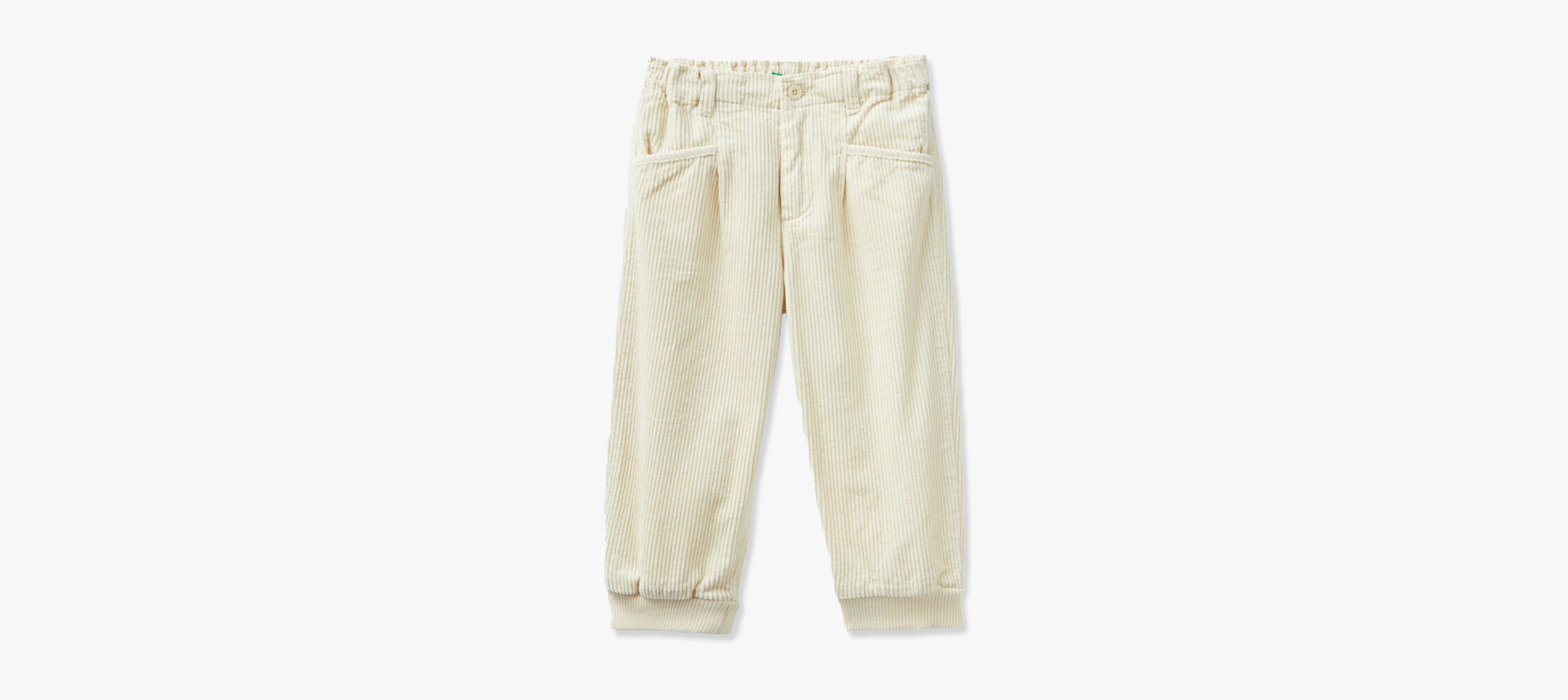 New Collection
Five pocket slim fit trousers
SHOP

THE LOOK

SHOP

THE LOOK

SHOP

THE LOOK

SHOP

THE LOOK

SHOP

THE LOOK

SHOP

THE LOOK

SHOP

THE LOOK

SHOP

THE LOOK

SHOP

THE LOOK

SHOP

THE LOOK

SHOP

THE LOOK

SHOP

THE LOOK

SHOP

THE LOOK

SHOP

THE LOOK

SHOP

THE LOOK

SHOP

THE LOOK
SHOP

THE LOOK

SHOP

THE LOOK

SHOP

THE LOOK

SHOP

THE LOOK

SHOP

THE LOOK

SHOP

THE LOOK

SHOP

THE LOOK

SHOP

THE LOOK

SHOP

THE LOOK

SHOP

THE LOOK

SHOP

THE LOOK

SHOP

THE LOOK

SHOP

THE LOOK

SHOP

THE LOOK

SHOP

THE LOOK

SHOP

THE LOOK
SHOP

THE LOOK

SHOP

THE LOOK

SHOP

THE LOOK

SHOP

THE LOOK

SHOP

THE LOOK

SHOP

THE LOOK

SHOP

THE LOOK

SHOP

THE LOOK

SHOP

THE LOOK

SHOP

THE LOOK

SHOP

THE LOOK

SHOP

THE LOOK

SHOP

THE LOOK

SHOP

THE LOOK

SHOP

THE LOOK

SHOP

THE LOOK
SHOP

THE LOOK

SHOP

THE LOOK

SHOP

THE LOOK

SHOP

THE LOOK

SHOP

THE LOOK

SHOP

THE LOOK

SHOP

THE LOOK

SHOP

THE LOOK

SHOP

THE LOOK

SHOP

THE LOOK

SHOP

THE LOOK

SHOP

THE LOOK

SHOP

THE LOOK

SHOP

THE LOOK

SHOP

THE LOOK

SHOP

THE LOOK
SHOP

THE LOOK

SHOP

THE LOOK

SHOP

THE LOOK

SHOP

THE LOOK

SHOP

THE LOOK

SHOP

THE LOOK

SHOP

THE LOOK

SHOP

THE LOOK

SHOP

THE LOOK

SHOP

THE LOOK

SHOP

THE LOOK

SHOP

THE LOOK

SHOP

THE LOOK

SHOP

THE LOOK

SHOP

THE LOOK

SHOP

THE LOOK
SHOP

THE LOOK

SHOP

THE LOOK

SHOP

THE LOOK

SHOP

THE LOOK

SHOP

THE LOOK

SHOP

THE LOOK

SHOP

THE LOOK

SHOP

THE LOOK

SHOP

THE LOOK

SHOP

THE LOOK

SHOP

THE LOOK

SHOP

THE LOOK

SHOP

THE LOOK

SHOP

THE LOOK

SHOP

THE LOOK

SHOP

THE LOOK
SHOP

THE LOOK

SHOP

THE LOOK

SHOP

THE LOOK

SHOP

THE LOOK

SHOP

THE LOOK

SHOP

THE LOOK

SHOP

THE LOOK

SHOP

THE LOOK

SHOP

THE LOOK

SHOP

THE LOOK

SHOP

THE LOOK

SHOP

THE LOOK

SHOP

THE LOOK

SHOP

THE LOOK

SHOP

THE LOOK

SHOP

THE LOOK
SHOP

THE LOOK

SHOP

THE LOOK

SHOP

THE LOOK

SHOP

THE LOOK

SHOP

THE LOOK

SHOP

THE LOOK

SHOP

THE LOOK

SHOP

THE LOOK

SHOP

THE LOOK

SHOP

THE LOOK

SHOP

THE LOOK

SHOP

THE LOOK

SHOP

THE LOOK

SHOP

THE LOOK

SHOP

THE LOOK

SHOP

THE LOOK
SHOP

THE LOOK

SHOP

THE LOOK

SHOP

THE LOOK

SHOP

THE LOOK

SHOP

THE LOOK

SHOP

THE LOOK

SHOP

THE LOOK

SHOP

THE LOOK

SHOP

THE LOOK

SHOP

THE LOOK

SHOP

THE LOOK

SHOP

THE LOOK

SHOP

THE LOOK

SHOP

THE LOOK

SHOP

THE LOOK

SHOP

THE LOOK
MAKE IT

DIFFERENT
How can you make your faithful pure cotton t-shirt unique? Customize it with colorful embroidery. Their initials, their nickname... run wild!
CUSTOMIZE THEIR T-SHIRT
Mother Nature's Children
We're all about: rebirth. The new Fall Winter 2021 Collection is made for outdoor living, on the road to sustainability.
READ MORE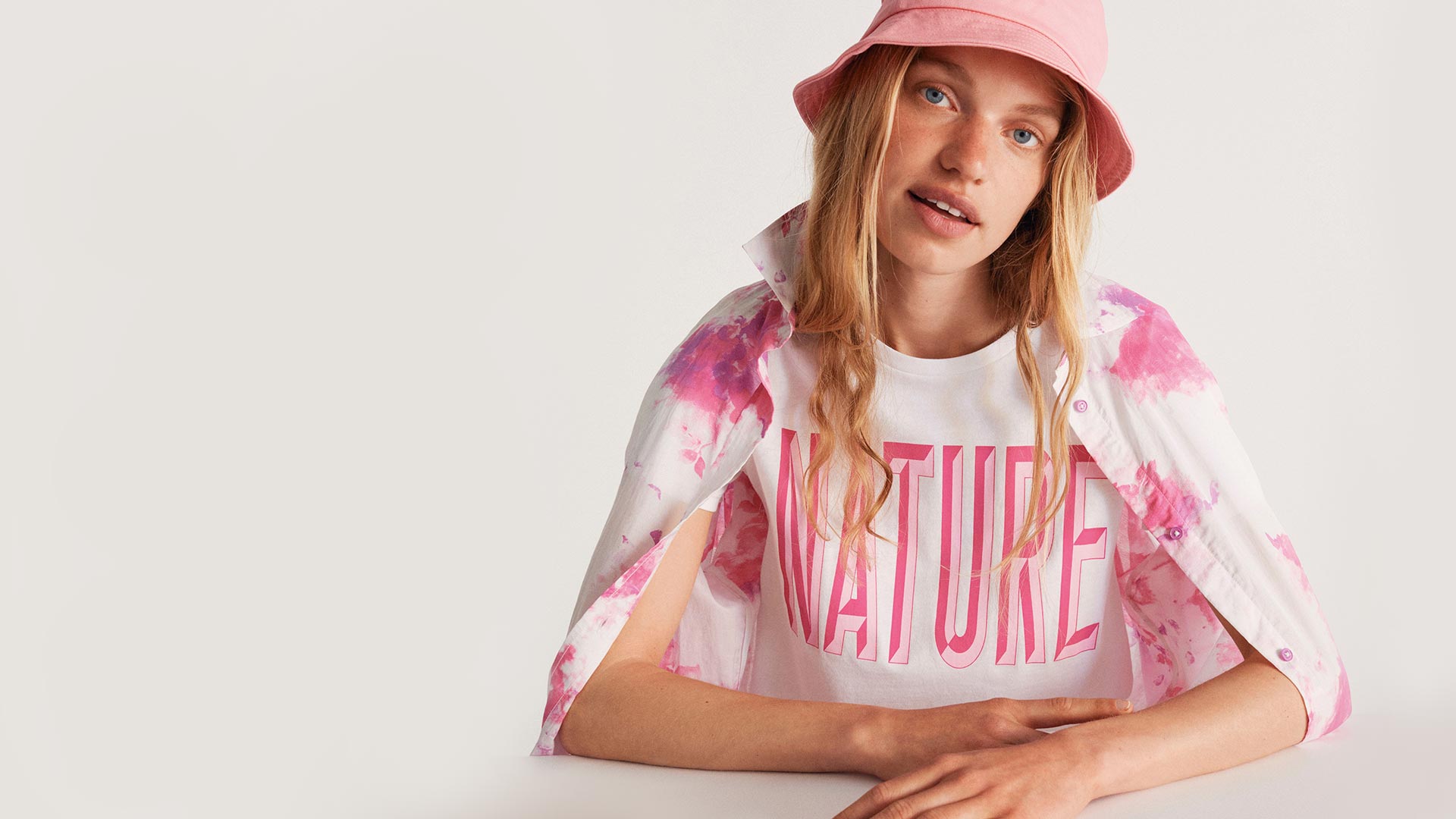 Blue
Ever heard of Blue Monday? The third Monday in January is the saddest day of the year, but the color blue is also associated with other feelings. Discover them all.
READ MORE